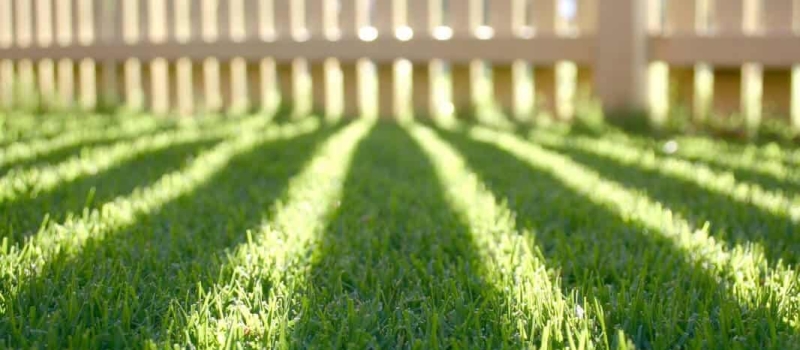 Do you want to aerate your lawn without having to deal with all the little holes as a left over?
Choosing Erbert Lawns for your liquid aeration service is best for you. We are here to help keep your lawn in the best shape all year long. Throughout the year, your soil gets compacted by a variety of variables and your root system suffers from it. The key to having the best lawn is to have a healthy root system. Aeration in the spring is the best time to get started at ensuring your root system is happy and healthy!
What's the difference between mechanical/core and liquid aeration?
Mechanical, also known as core, aeration is the process where an aerator machine pulls 1″-3″ plugs from the ground to allow air, water, and nutrients to enter the soil.
Liquid aeration is different in because it is sprayed across the entire lawn.  This allows every spot on a microscopic level to be more permeable and soak up everything it needs. This does it without creating any "plugs" in the ground.
In the past, mechanical/core aeration was the way we aerated lawns. It's mainly a case of better technology becoming the mainstream. Liquid aeration provides entire coverage for your lawn, where an aerator is limited to the holes it makes. Without holes, this means it can be done any time of the year without damaging new grass as the core would. Another benefit is that its liquid aeration provides a healthier root system longer than core would.
We've seen much better results with liquid aeration and are happy to offer it now!
Order this service with our overseed program for even better results. 
Call one of our smiling lawn care experts at 303-948-6631  or visit our Request Pricing page to receive an estimate!